The founders of SMART Dreams met while working in out-of-school time spaces for high school students and noticed that many students struggled with figuring out their plans for life after graduation, leaving them disconnected from 21st century career opportunities. They saw the need for an engaging guide to help students succeed in high school and plan for their future. They also recognized that lone school counselors couldn't provide individualized guidance to every student, so they created SMART Dreams to manage student planning and progress throughout high school. Their goal is to ensure that every young person has a plan for their future and receives the knowledge, skills, and guidance from caring adults that are vital to their success. SMART Dreams was developed through Homewood's Children's Village and its decade of experience and resources working with youth.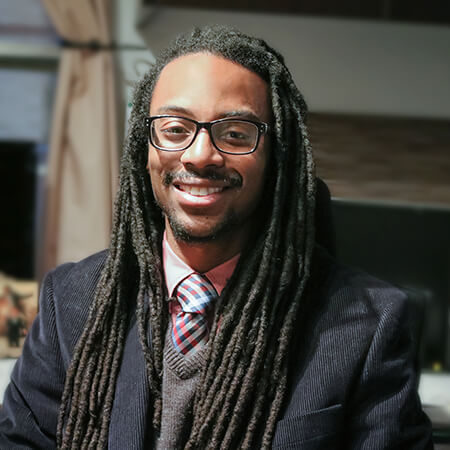 Walter received his BS from Cheyney University in computer science and his MS from Carnegie Mellon University in computational biology. After graduating from Carnegie Mellon, Walter decided to make a major career change. Marrying his desire to teach and passions for innovation, social justice, and community activism, Walter began leading an after school program for high school students at the Homewood Children's Village. Over the past eight years, he has served at every level of the organization, from part-time after school work,to program management,later as a director and currently as the President 
and CEO. He has pioneered and championed many of Homewood Children's Village's innovative strategies for expanding opportunities for youth, including postsecondary planning which led to the founding of SMART Dreams. Prior to joining HCV, Walter spent several years conducting research at Brookhaven National Lab, Wistar Institute, and Carnegie Mellon University. His research ranged from cancer progression and genomic sequence identification to gene regulation and development. Walter currently resides in Pittsburgh's Homewood community with his wife and their four children.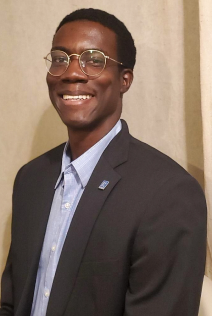 Anton Reed is a problem solver and a lifelong learner. He has degrees in Economics and Computer Science and combines technical skill with social science. He taught at a high performing charter school in Washington DC for 4 years and worked on the school leadership team to manage curriculum, testing, and data. After that he moved to the UK to work for a multinational rail technology company designing a rail rostering system.
He was looking for an opportunity to combine his work with his passion for Education, Technology, and Pittsburgh's East End communities which brought him to the Homewood Children's Village where he designed and implemented the first version of the SMART Dreams app while helping to build out the business strategy for SMART Dreams. He lives on Pittsburgh's East End with his spouse and 2 children. His interests are boundless and include the NBA, Photography, Travel, and Real Estate Investing.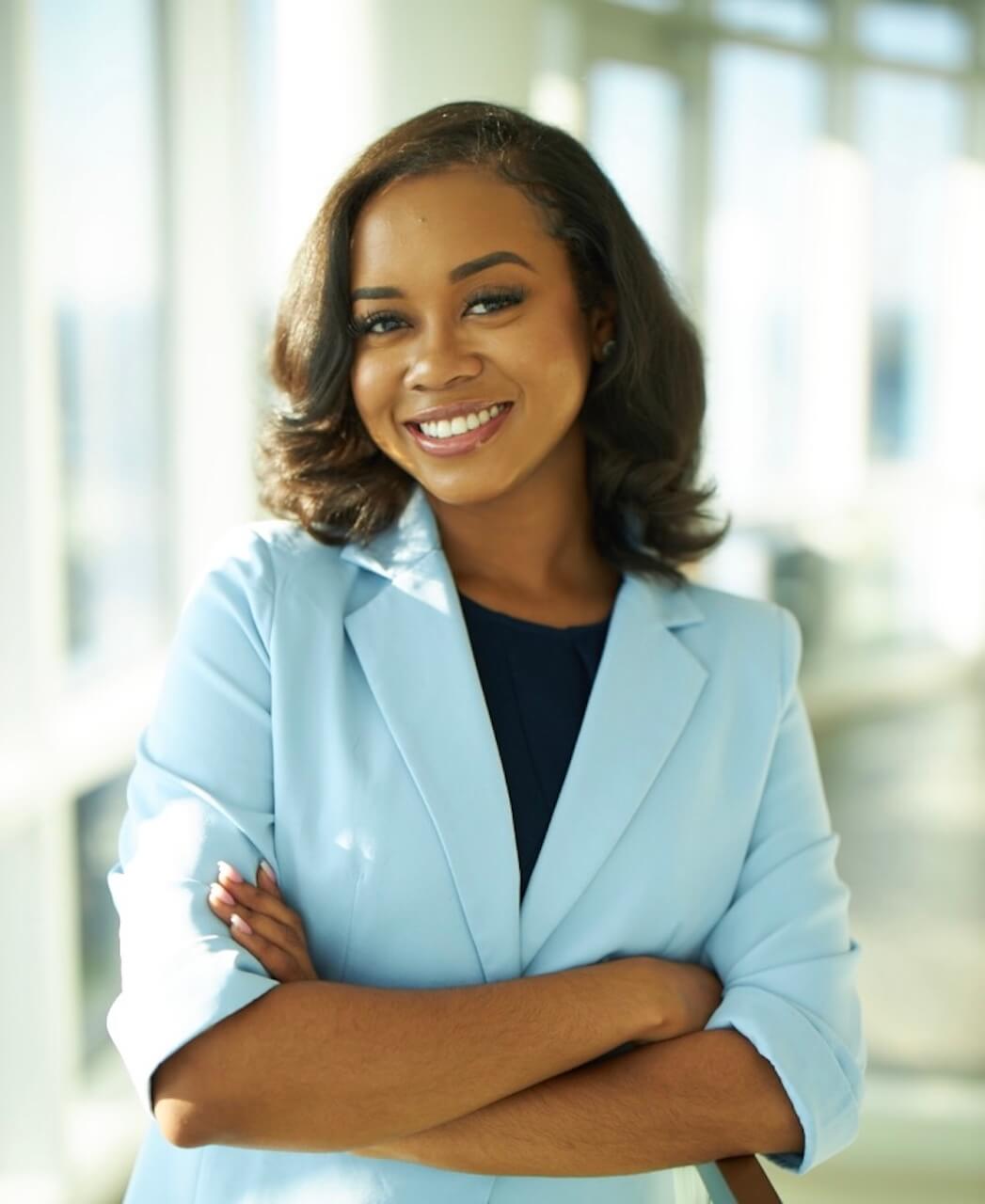 Marketing & Business Strategist
Britney has been Marketing and Business Strategist with SMART Dreams since 2019. She has also works as a Conversion Rate Optimization Specialist in the tech industry. Her expertise in digital marketing, UX design, and business development brings great value to this team. Her qualifications include a Bachelor's Degree in Marketing from the University of Pittsburgh, which has equipped her with the skills to understand what it takes to grow a business successfully. She is driven by results and has a proven track record of helping companies achieve their business goals. Her analytical nature, coupled with adaptability, allows her to navigate the ever-changing business landscape and provide creative solutions for the team. When she's not busy strategizing, you can find her unwinding with pilates, exploring new restaurants, enjoying brunch, and immersing herself in creative arts. She currently works with the team remotely from Charlotte, North Carolina.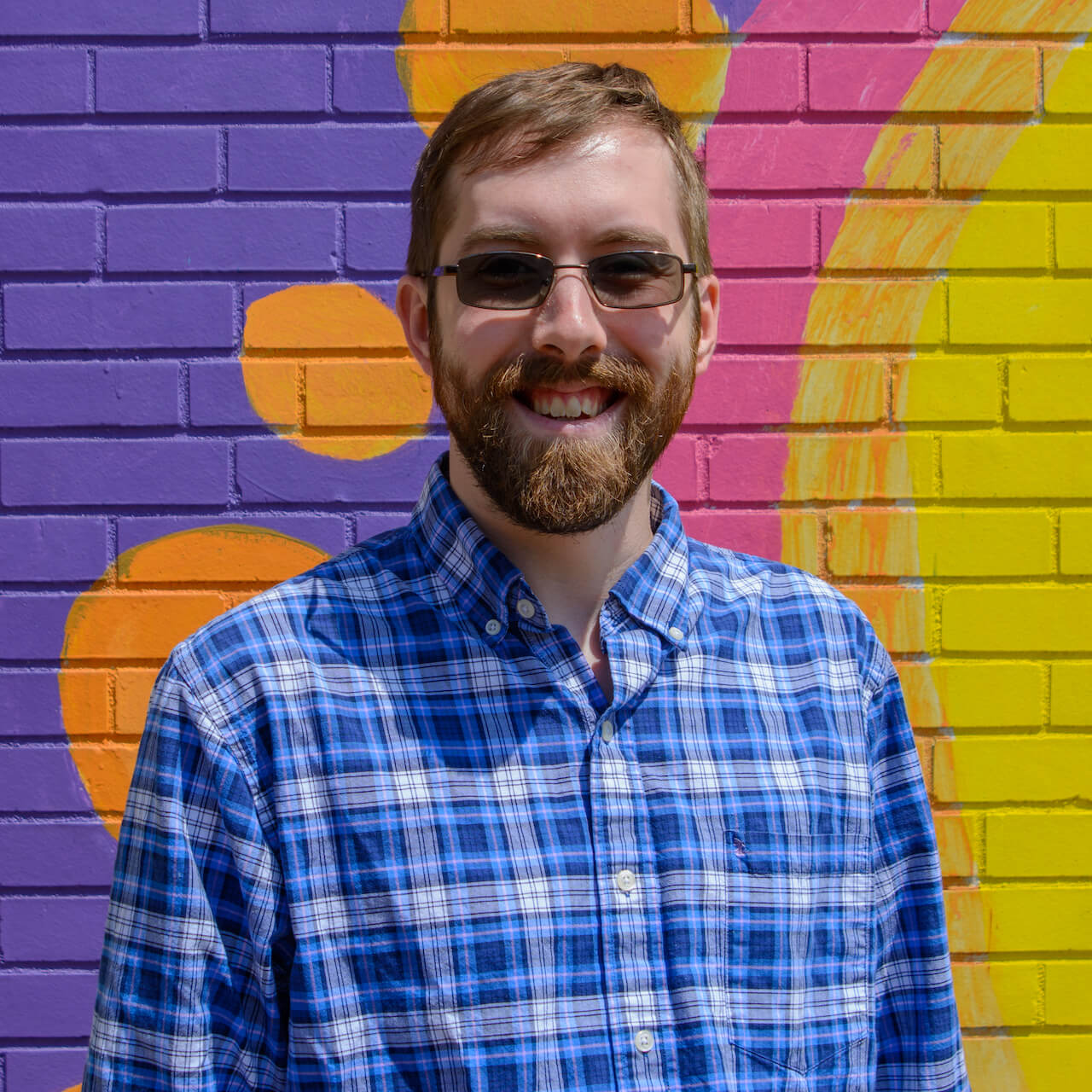 Jeff started his career working as a co-op intern for the Human Engineering Research Laboratory in the East Liberty Neighborhood of Pittsburgh. While at the Laboratory he worked on assisting mobility impaired by working to develop products such as the E-scale, a system of puck shaped weight measures which would be placed under the bed and measure the users weight as they slept. Shortly thereafter he received his BS from the University of Pittsburgh in computer engineering and moved to St Louis to work at Anheuser-Busch's main campus on their wholesaler support application OnePortal. During the global Covid-19 Pandemic Jeff moved back to Pittsburgh and in 2023 parted ways with Anheuser-Busch. Now he is using his experience as a software developer at the Homewood Children's Village to develop the SMART Dreams app. Jeff is currently living in the South Hills of Pittsburgh. His interests include board games, forestry maintenance and folklore.
Throughout his career, Stefan has worked with a diverse range of clients, from small startups to large corporations, and has gained a deep understanding of the unique challenges that each industry faces. His work in the medical industry has involved developing software solutions for healthcare providers, which help them streamline their operations and improve patient outcomes. His background includes creating software applications for the fitness industry, which aid fitness enthusiasts in tracking their progress and achieving their fitness goals. Additionally, his expertise in the video streaming industry has enabled him to develop user-friendly and scalable platforms that deliver high-quality content to millions of users worldwide.
He is always eager to explore new opportunities for innovation and is committed to staying up-to-date with the latest industry trends and technologies. His approach to software development is collaborative and results-driven. He works closely with clients to understand their business goals and user needs, leveraging his technical expertise to develop software solutions that deliver exceptional results. His ability to communicate complex technical concepts in simple terms makes him an excellent asset to any team.