Our Story
Our founders met while working in out of school time spaces for high school students. They saw students struggle with figuring out what to do with life after high school. In addition, too many students were falling behind in high school and graduating without a concrete plan for their future, leaving them disconnected from 21st century career opportunities. The lone school counselor could not possibly provide the individualized guidance that every student deserves.
As makers, design + tech enthusiasts, and youth advocates, we sought to create a solution. For students, we saw the need for an engaging "how to succeed in high school and plan for life after graduation" guide. For the youth workers and caring adults in students' lives, we saw the need for a system to manage student planning and progress throughout high school.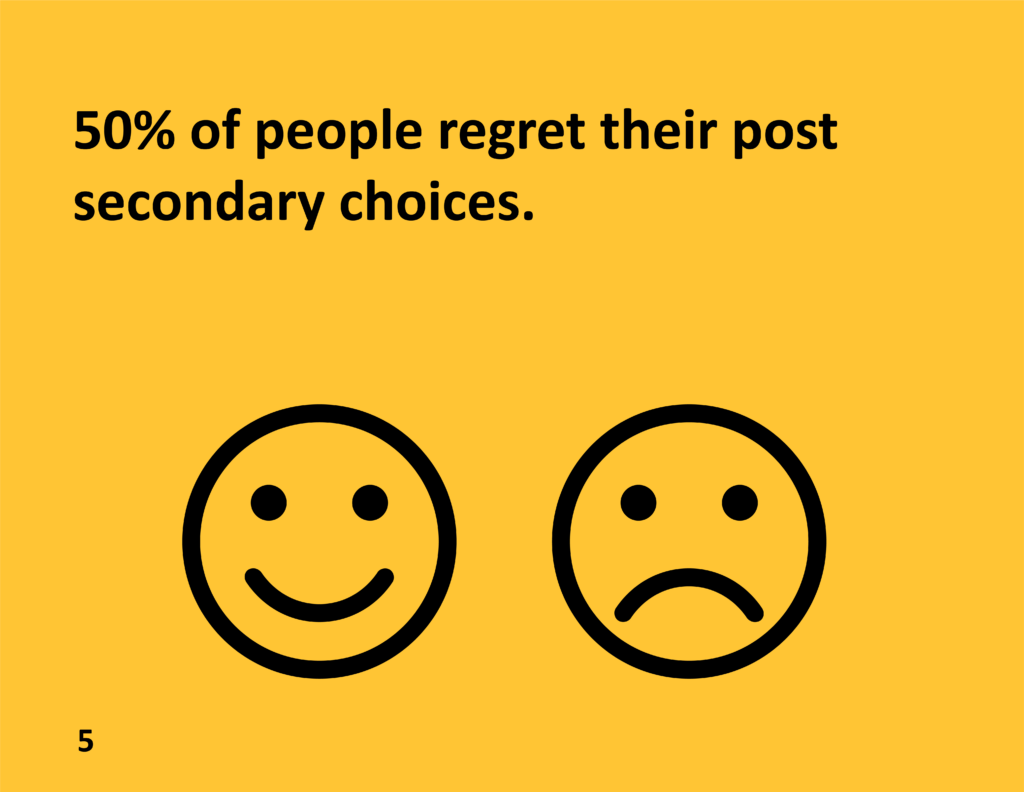 We created SMART Dreams because we are passionate about young people today having a plan for their future, along with the knowledge, skills, and guidance from caring adults that is so vital to their success.
---
Founders
Walter Lewis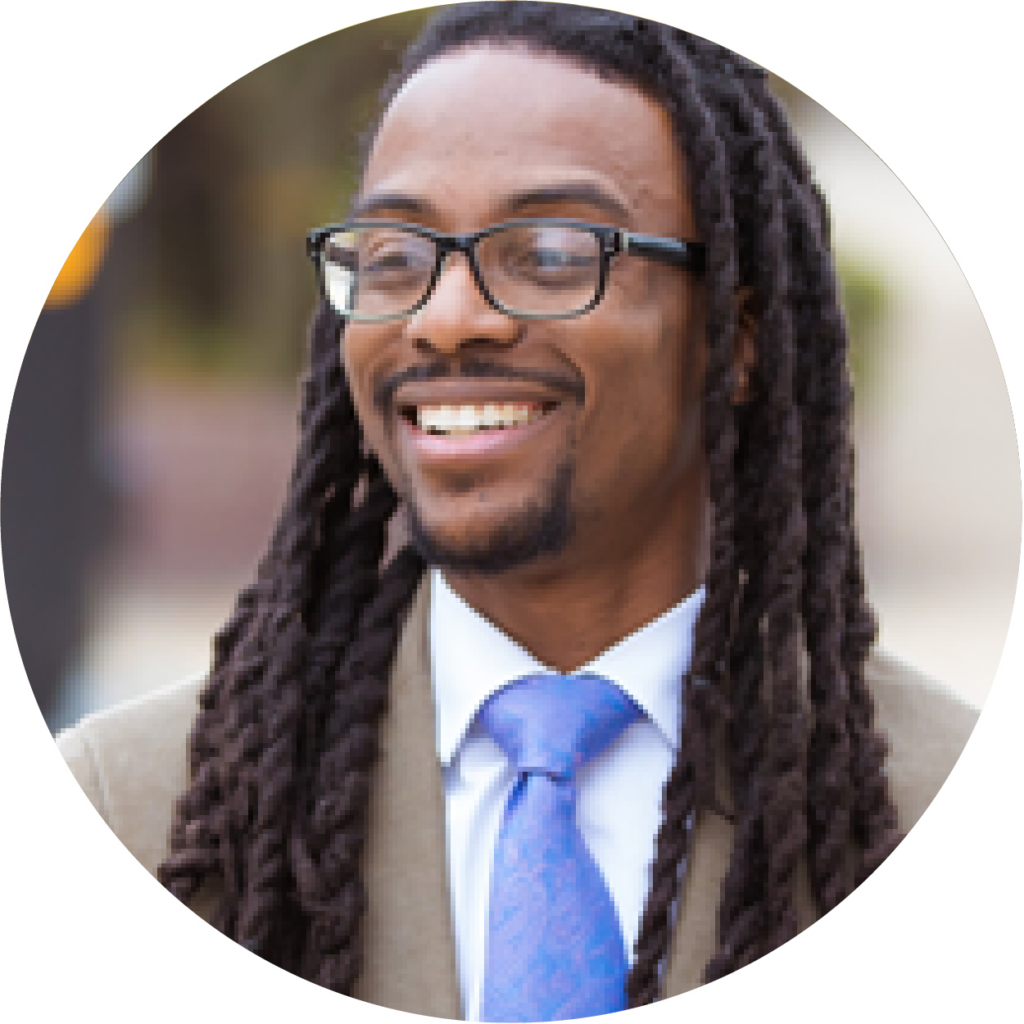 Walter received his BS from Cheyney University in computer science and his MS from Carnegie Mellon University in computational biology. After graduating from Carnegie Mellon, Walter decided to make a major career change. Marrying his desire to teach and passions for innovation, social justice, and community activism, Walter began leading an after school program for high school students at the Homewood Children's Village. Over the past eight years, he has served at every level of the organization, from part-time after school work, to program management, later as a director and currently as the President and CEO. He has pioneered and championed many of Homewood Children's Village's innovative strategies for expanding opportunities for youth, including postsecondary planning which led to the founding of SMART Dreams. Prior to joining HCV, Walter spent several years conducting research at Brookhaven National Lab, Wistar Institute, and Carnegie Mellon University. His research ranged from cancer progression and genomic sequence identification to gene regulation and development. Walter currently resides in Pittsburgh's Homewood community with his wife and their four children.
Angela Choi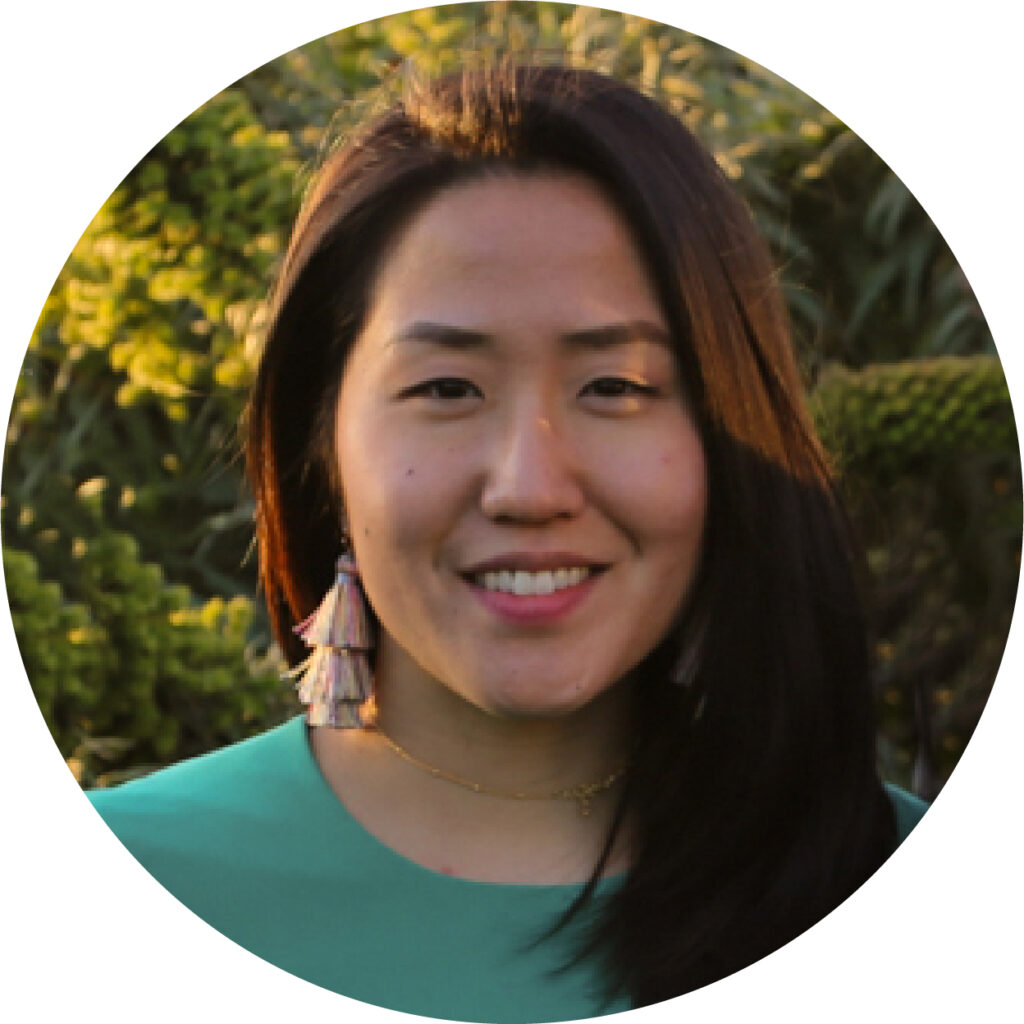 Angela changed her college major twice and graduated with a BFA in Industrial Design from the Rhode Island School of Design. Still uncertain of what career would be best for her, she completed two terms of AmeriCorps service to explore her interests, one of which was at the Homewood Children's Village as a Student Advocate. It was there that she discovered her passion for education and personalized youth guidance. After her service year, she continued working with youth and in the role of Communications Designer. In 2017 she embarked on an Alaska adventure, seeking the elusive work-life balance. She has held countless jobs since, including as a customer service representative, ride share driver, chocolatier, shipping specialist, design freelancer, to finally starting SMART Dreams with co-founder Walter Lewis. Her dream is to journey with students as they explore their interests and plan a future as unique and vibrant as each of them. She is currently a master's student at Northwestern University studying clinical mental health counseling.
---
[1] The Troubling Student-to-Counselor Ratio That Doesn't Add Up. 2018. Education Week.
[2] Partnering For Education Reform. 2011. Tony Miller, U.S. Department of Education.
[3] The Big Payoff: Educational Attainment and Synthetic Estimates of Work-Life Earnings. 2002. U.S. Census Bureau.
[4] America's Divided Recovery. 2016. Georgetown University, Center on Education and the Workforce.