The mobile application helps high school students to prepare for their academic and professional life after graduation. Our app is designed to help students set goals, plan for their future, and connect with opportunities that will shape their future success. With our app, students can create their own personalized student profiles to track their progress and achievements. Parents and teachers can create advocate profiles to monitor their students' progress and provide guidance along the way.
Our app is perfect for schools, school districts, businesses, and nonprofits who want to provide their students with the tools they need to succeed. With access to an analytics dashboard, these organizations can track student progress and success metrics, producing automated reports to ensure student data is always at their fingertips. The app features a self-paced learning environment where students can set goals and plan their future with ease.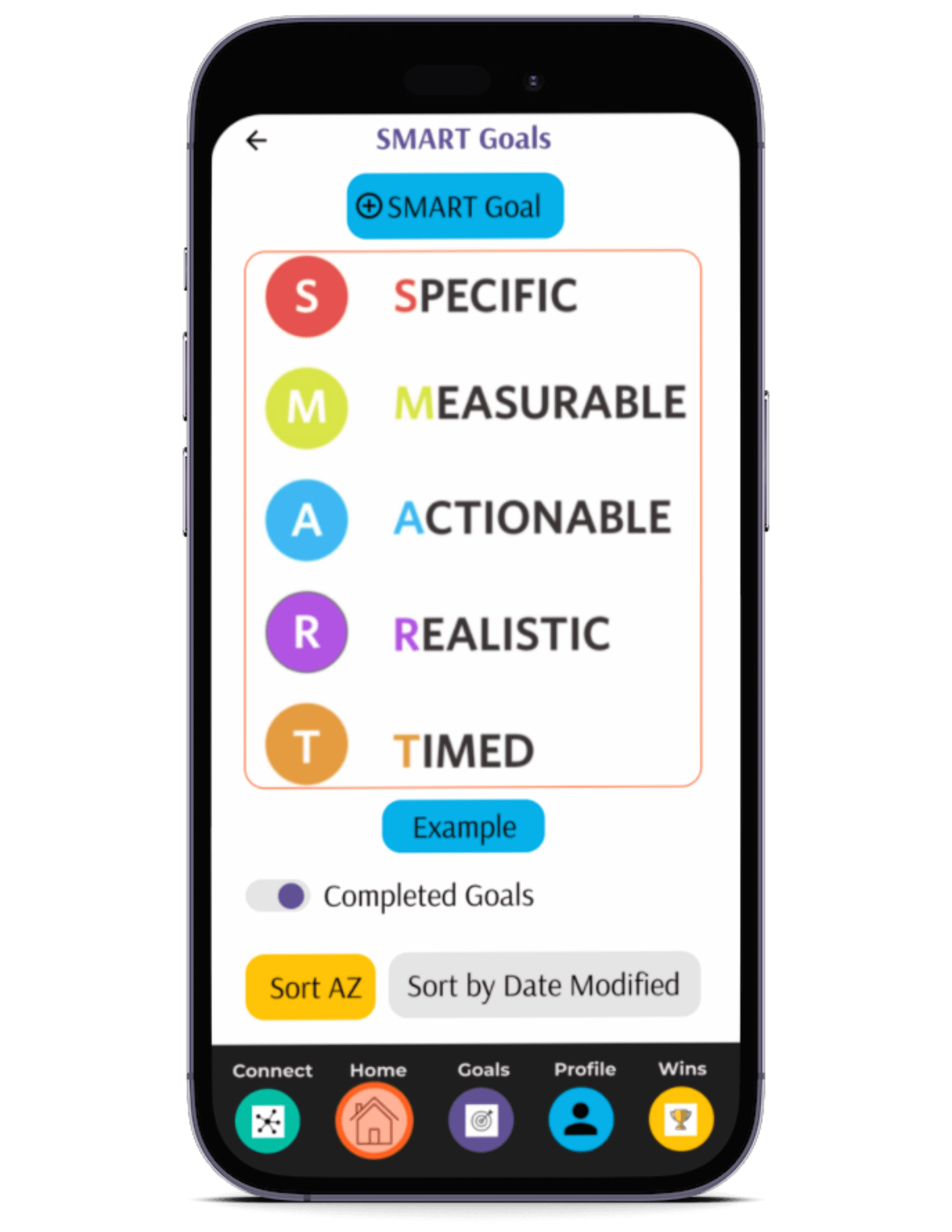 The web-based application will provide a professional
and business database with various analytics and
custom reports for our organizations. This will include automated reports of student data, progress tracking, and KPIs based on the goals of the organization.
This web-based application is coming soon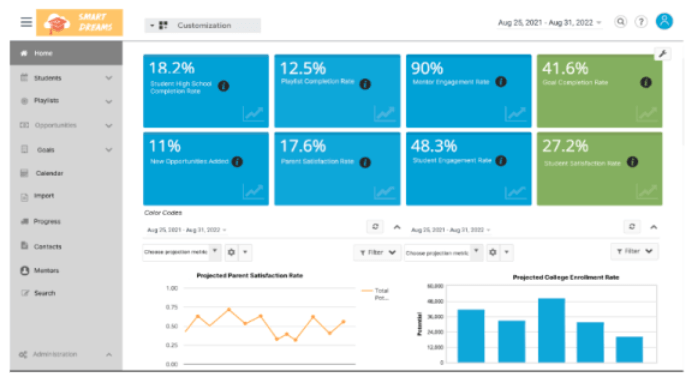 The planner is designed to teach effective
goal setting, time management, and
reflection practices. Students envision
their ideal future and set actionable goals for the year.
The planner's purpose is to increase student's effectiveness in school (keeping track of assignments, proper time management and planning, ability to learn from past actions or inactions) so they graduate from high school with the necessary organizational skills for college and work.
Utilize the planner with students as a weekly progress measure and check-in article.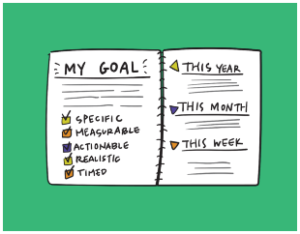 The guidebook is designed to help schools/counselors/teachers/mentors plan and keep track of a student's progress through the standard benchmarks of success for each year in high school. The ultimate purpose is for more students to graduate from high school with a clear plan for their next step in education or work. The guidebook provides a "how to" for both students and various caring adults to create an individualized plan for success in high school and beyond – taking the weight off of school counselors who are limited in their capacity to provide individualized attention to each student.